Chris Ott joined the HSRA staff in 2021, to help strengthen the organization at a pivotal time for the future of American transportation.
Originally from Milwaukee, Chris worked previously as the executive director for the ACLU in his home state. Prior to that, he served as communications director for the ACLU of Massachusetts. Chris has also worked as a writer with a long-standing interest in railroads. He has written about trains, from both a traveler's and an advocate's perspective, for local and national publications.
"Modern trains could give American travelers much more convenient options," says Chris. His interest in rail goes back to living on the east coast, where he frequently traveled Amtrak's North East Corridor, as well as to visits in countries that make it easy to travel by train. "We can have fast, frequent, affordable trains here too, thanks to bipartisan infrastructure funding and the growing interest in taking the train instead of short, expensive flights, or making long drives. I became an Alliance member several years before joining the staff, and I'm really happy to have a chance to work here and contribute to the cause."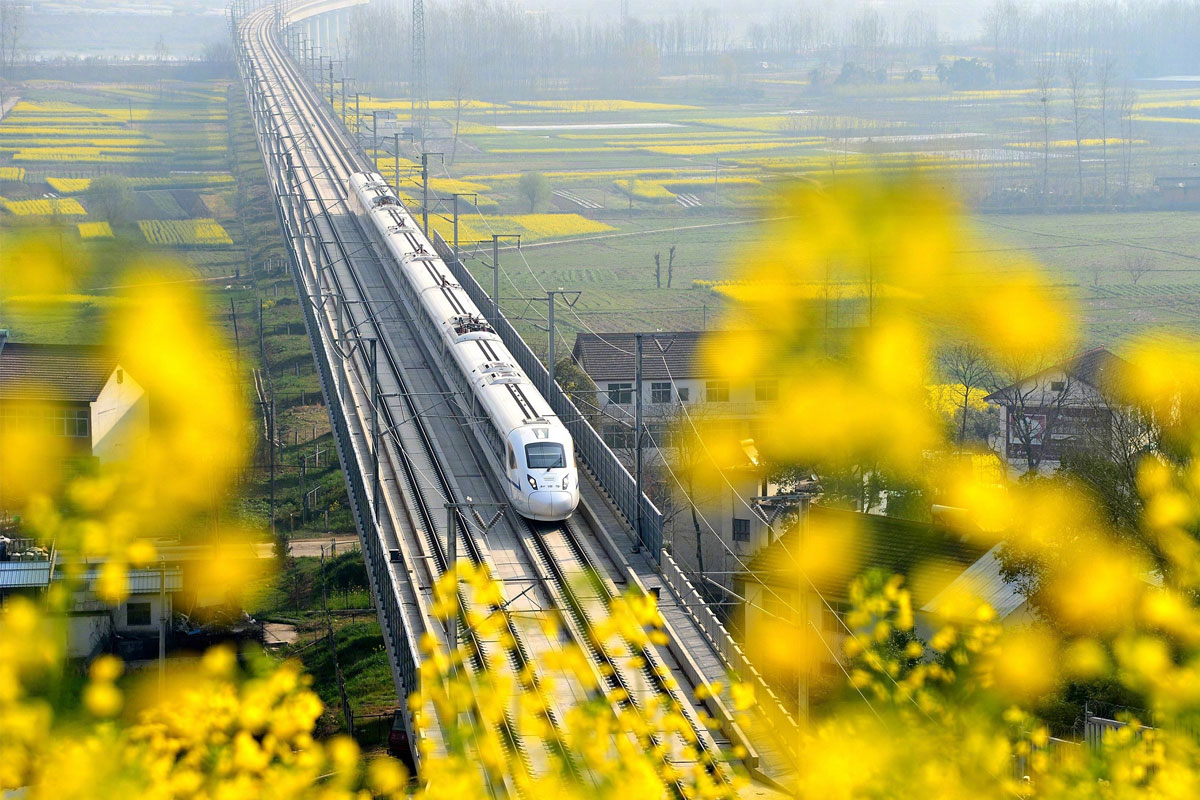 It's a Beautiful Country
Let's see it. Let's clean it. Let's build it. Let's make high speed rail a reality.