Madeline Shepherd joined the HSRA Board in 2016 and served on staff from 2010-2012 as the Manager of Education and Outreach. She is currently a Project Manager in the Transportation Planning & Policy group at Burns & McDonnell. She delivers strategic communications, planning, outreach, and project management services to a diverse range of clients and communities, with a particular focus on smart planning, emerging mobility technology, and vehicle electrification.
Madeline has more than 10 years of experience working in urban policy and transportation, including leading stakeholder engagement across a 13-state region for Ford's mobility and autonomous vehicle division. Prior to Ford, Madeline worked at the Metropolitan Planning Council in Chicago, where she researched and advocated for transportation and infrastructure funding, transit investments, and land use policy. She's currently a board member for the WTS Greater Dallas/Fort Worth Chapter, and the Greater Dallas Planning Council. Madeline attended the Masters of Urban Planning and Policy program at the University of Illinois in Chicago (UIC) and has a B.A. in Social Policy from Northwestern University.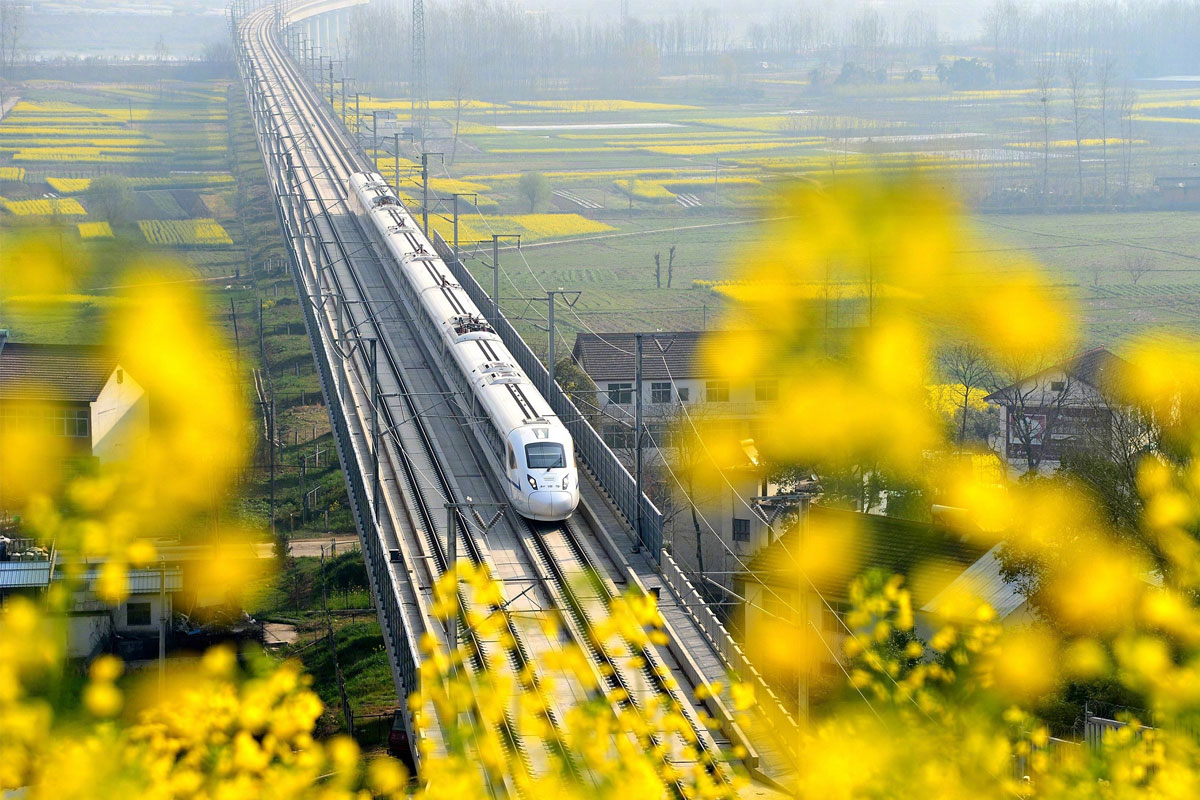 It's a Beautiful Country
Let's see it. Let's clean it. Let's build it. Let's make high speed rail a reality.