Nick Carney joined the HSRA Board in 2019, after serving on the organization's Young Professionals Board for two years prior. He is a Senior Underwriter in Community Development Banking at Bank of America, financing affordable and mixed-income housing development projects in the Midwest and Northeast. He has a background in government work and academic research, and most recently worked for the Illinois Housing Development Authority.
Nick's work with the High Speed Rail Alliance is informed by his passion for building vibrant and sustainable communities, and the crucial role of fast, frequent, and affordable rail transportation in facilitating the creation of such cities and towns. He earned a PhD in Political Science from the University of Michigan, Masters in Public Policy from Harvard University, and Bachelor of Arts from Davidson College.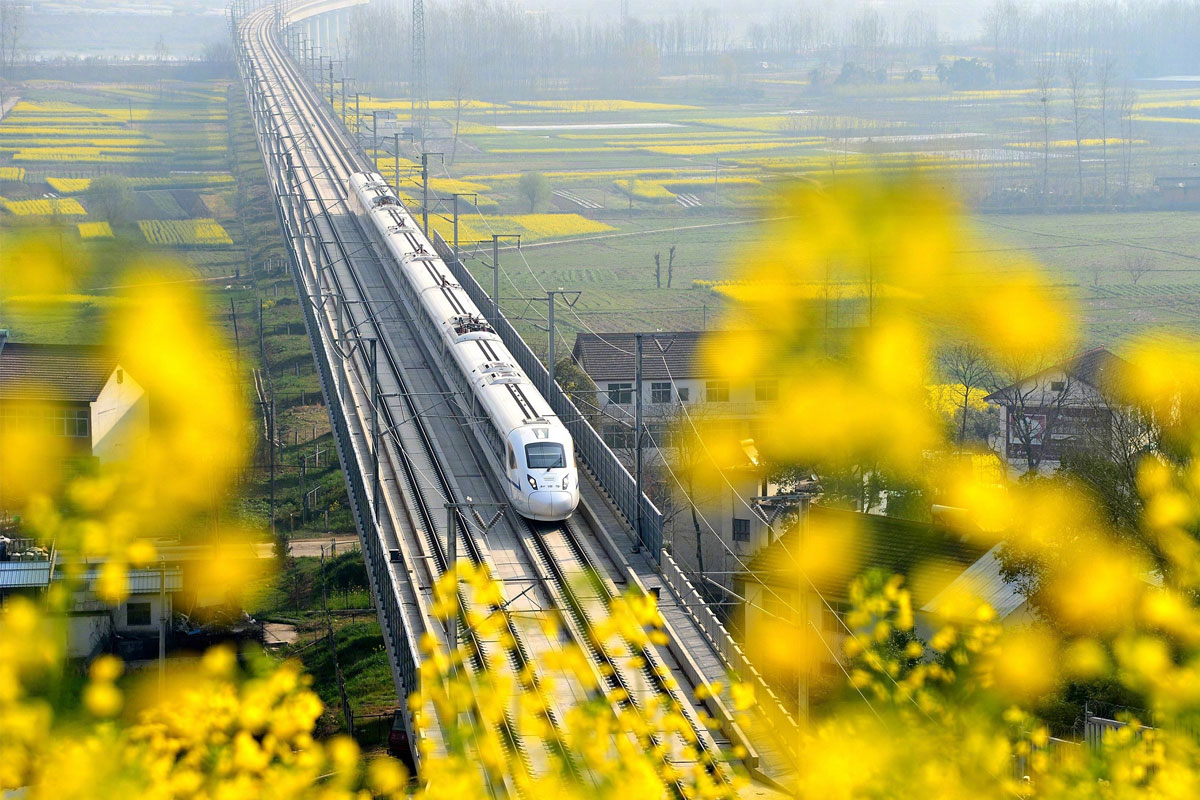 It's a Beautiful Country
Let's see it. Let's clean it. Let's build it. Let's make high speed rail a reality.