Why Join?
To amplify your actions, activities, and advocacy. Because there is strength in numbers!
What Membership Offers
Connection to like-minded community members
Access to web broadcasts
Insightful news on activities, progress, and campaigns delivered to your inbox
Recognition that your financial support is building stronger cities and towns
What Membership Does
Gives expertise and support to local and state officials working to bring better rail service to their communities
Encourages private-sector investment in both existing and emerging corridors
Connect state and federal leaders
The High Speed Rail Alliance is a 501(c)3 organization and contributions are tax-deductible.
Donate by mail:
Checks should be made payable to:
High Speed Rail Alliance
4765 N. Lincoln Ave., Suite 205
Chicago, IL 60625
"High speed trains can enhance the nation's mobility while also helping address significant societal problems such as climate change and bridging the urban-rural divide."
Other Ways To Get Involved
There are more ways that you can get involved with the HSRA
Do you have a group that would appreciate a presentation from our trained staff and volunteers? Let use know!
Hats, shirts, posters, tumblers, key chains, and more. Check out our swag list and how you can get some.
Have an idea for how you can contribute? We'd love to hear — growing our movement is our greatest strength.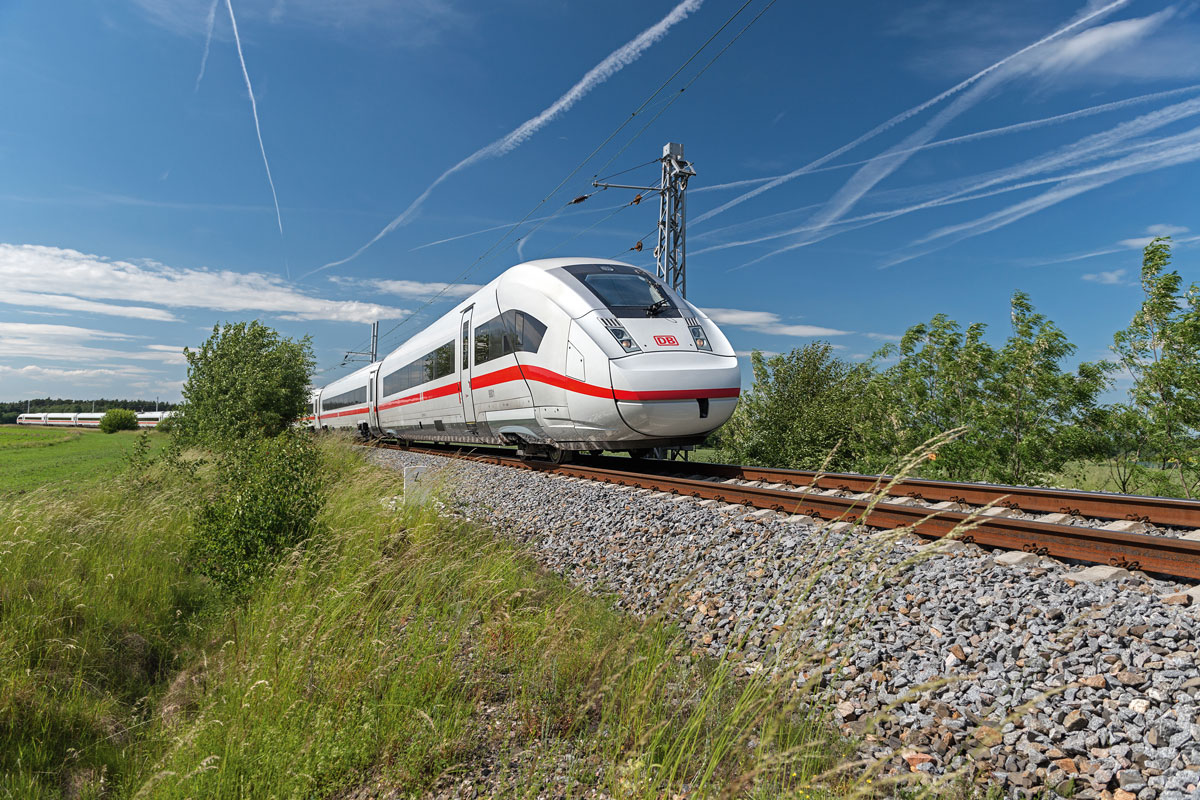 How You Can Be Part of the Future
Want to help make an American high speed rail network a reality? Join the Alliance today. Your passion makes us stronger.