Our library of studies and white papers examines the demand for and benefits of high-speed rail in the U.S.
2019 Detroit – Toledo 110 mph
2018 California State Railplan
2017 Integrated Network Approach
A market-based approach to high-speed rail
2014 Talgo Trainsets: An Excellent Choice for Midwest Corridors
2013 University of Illinois and IDOT Feasibility Study
Chicago-Champaign-Springfield-St. Louis/Indianapolis
2013 High-Speed Rail in Korea: Lessons for the Midwest
2012 TranSystems Midwest High-Speed Rail Network Benefits Study
Four route network. Builds upon AECOM 2011 Study
2012 Long Distance Trains: A Foundation for National Mobility
Multi-Purpose Mobility Machines
2011 AECOM High-Speed Rail Network Outline and Economic Benefits for Chicago Study
Four route network.
2009 TranSystems Chicago-St. Louis Corridor Study
2009 SNCF Midwest High-Speed Rail Network Study
2004 Think You Know Trains? Think Again
Why networks are so important
1926 Illinois Central Magazine article – Electrification Work Near End
The Metra Electric line is really unique; this article explains some of the reasons why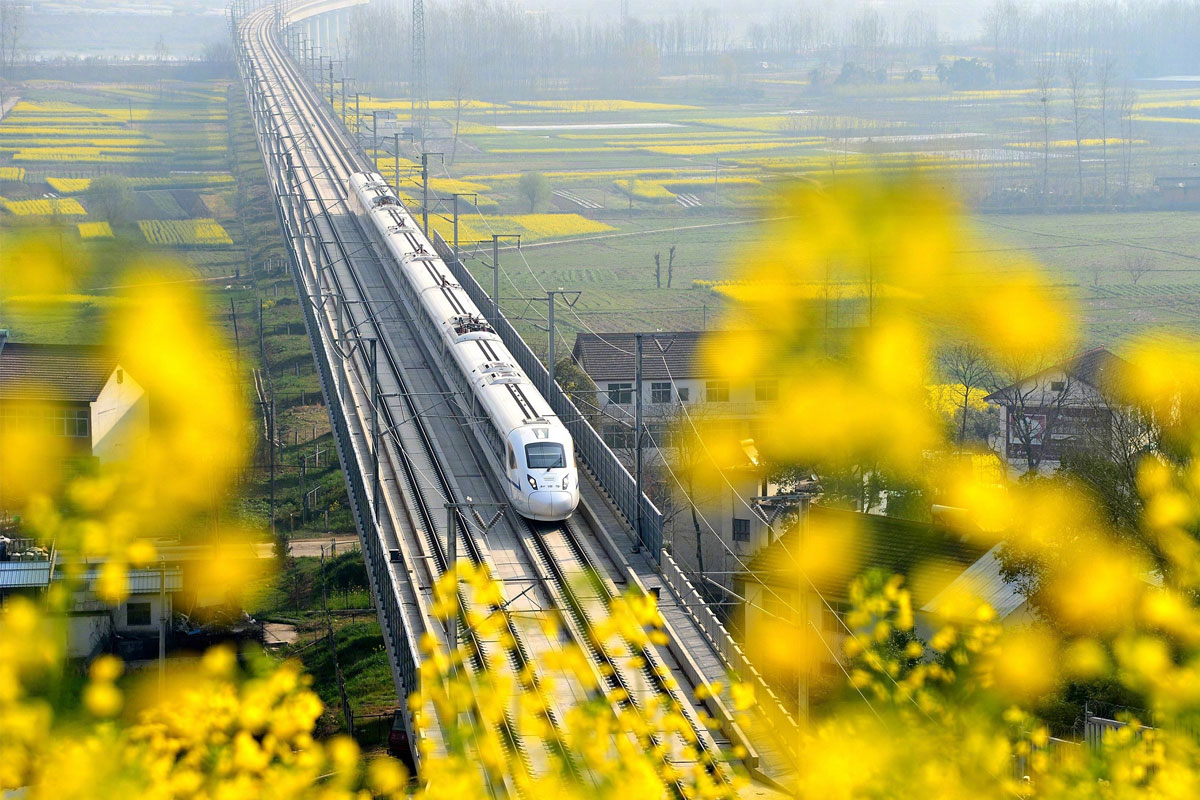 It's a Beautiful Country
Let's see it. Let's clean it. Let's build it. Let's make high speed rail a reality.