High Speed Rail 101
Should the US Build A High Speed Rail System?
Should the US continue to lead the world's economy? Should the US invest in a cleaner, more efficient travel? Should we connect regions so people can easily work, visit, and just explore this beautiful country?
The answer to all of these is YES. High speed rail can make this all happen. It can be done. We just need to commit to doing it.
So should we build a high speed rail system? The answer is yes.
Why High Speed Rail
The High Speed Rail Experience
High speed rail is more than just a fast way to travel. It's the way to get from Point A to Point Wherever you want to be in speed, comfort, and ease.
Not only will you be connected through an integrated rail network, but trains make communities more walkable and financially stable, with more opportunities.
Comfortable. Exhilarating. No waiting in airports, and no traffic. Stand up, stretch out, or just sit back and watch the country.
No other mode of travel has the flexibility to serve diverse, dispersed markets and spur a massive shift rom driving.
How
How High Speed Rail Works
High speed rail technology isn't part of some imagined future. It's available now.
High Speed Rail Progress
The Progress and Obstacles to High Speed Rail
How the High Speed Rail Alliance Is Connecting A Nation of Advocates
At the High Speed Rail Alliance, we're building a better future by building a network of passionate people. When our voices come together, they get heard.
We're educating influencers. We're talking to leaders. And most importantly, we're helping everyday Americans understand how high speed rail will create a cleaner, more prosperous, and just more fun future.
If you're passionate about high speed rail, we'd love for you to join the ride.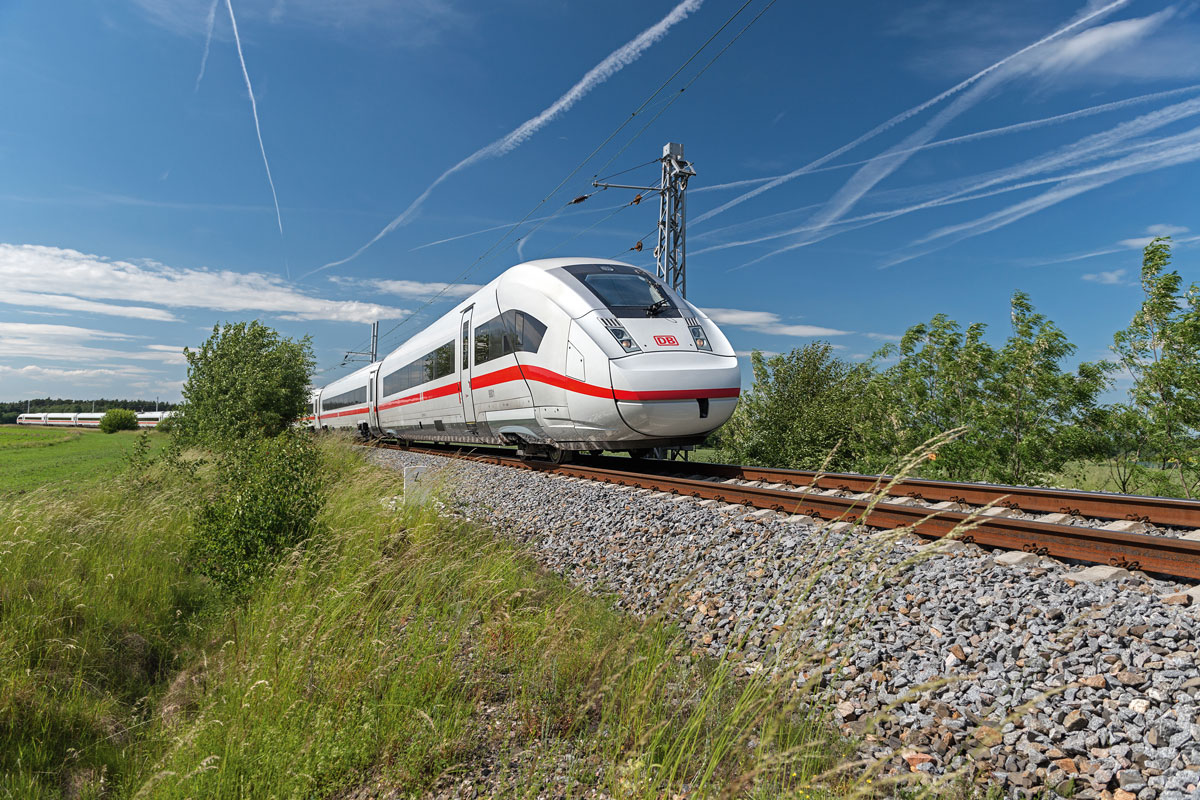 How You Can Be Part of the Future
Want to help make an American high speed rail network a reality? Join the Alliance today. Your passion makes us stronger.