Ally Fields joined the High Speed Rail Alliance's Board in 2020. She has worked as Government Affairs Lead at Crawford, Murphy & Tilly, Inc., since 2018. Previously, she served for three years as a Senior Policy Advisor to Congresswoman Cheri Bustos (D-IL); as a Clean Water Advocate for Environment America; and as Preservation Associate with Environment Maine. She graduated from Yale University with a Bachelor's Degree in Political Science.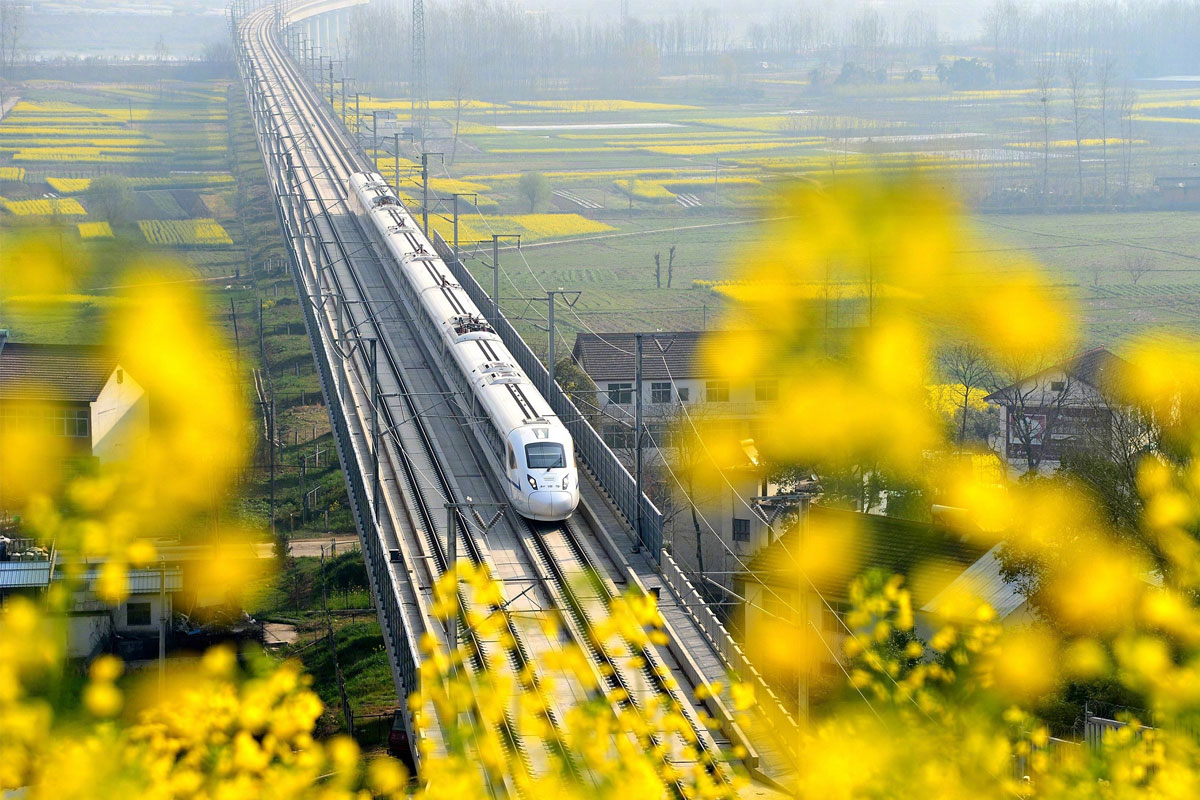 It's a Beautiful Country
Let's see it. Let's clean it. Let's build it. Let's make high speed rail a reality.