Mark Hoover, CPA has worked for more than 30 years with nonprofit organizations as a staff member, consultant, and board member. Some of the organization that he has worked with are St. Mary's Food Bank, Girl Scouts, American Society of Radiologic Technologists, The Phoenix Symphony, and Mayo Clinic. Since 2021, Mark has consulted with small to mid-sized nonprofit organizations throughout the United States as a senior financial consultant/controller with PBO Advisory Group, headquartered in San Diego, California.
Mark also has extensive experience in technology including managing selection and implementation of various financial systems. He has also overseen the human resources and facilities management functions. Mark served for over 20 years with the Arizona Society of CPAs in the not-for-profit area including speaking at Society not-for-profit conferences.
Mark joined the Board of the High Speed Rail Alliance and became Treasurer in 2023.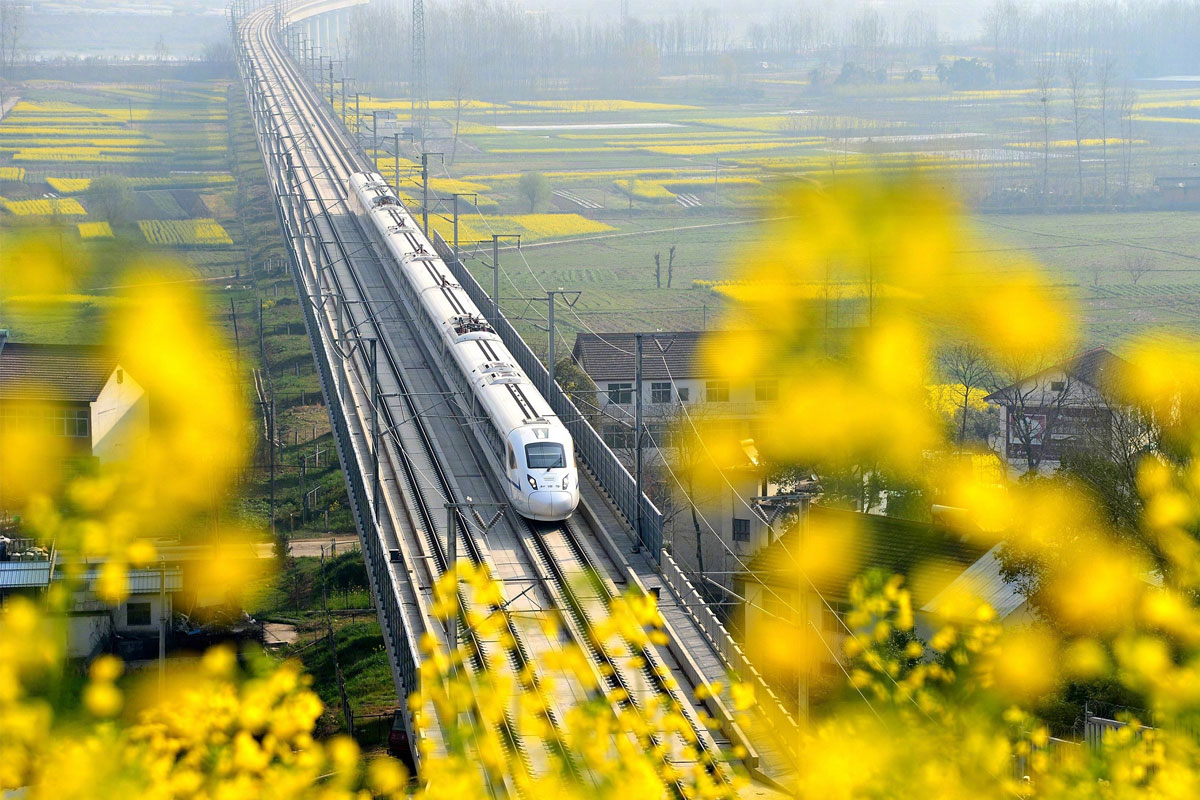 It's a Beautiful Country
Let's see it. Let's clean it. Let's build it. Let's make high speed rail a reality.