Maurice Ball has served as President of the High Speed Rail Alliance's Board of Directors since 2019, after joining the Board in 2014. He is a Mechanical Engineer at the Fermi National Accelerator Laboratory (Fermilab) in Batavia, Illinois, just outside of Chicago. Maurice is currently Deputy Head of the Accelerator Division's Mechanical Support Department. He is also Level 3 Project Manager of Building Infrastructure for Fermilab's PIP-II Particle Accelerator Construction Project.
A native of Houston, Maurice earned his Bachelor of Science Degree in 1992 in Mechanical Engineering from Prairie View A&M University in Texas. He is a recipient of the National Consortium for Minorities in Engineering (GEM) Fellowship Program, through which he received a Master of Science Degree in Mechanical Engineering from the University of Wisconsin-Madison in 1994. Upon graduation with his Master's degree, Maurice was hired full-time at Fermilab, where he has worked for more than 30 years. In 2005, Maurice received The National GEM Consortium Industry Award for Outstanding Achievement in Mentoring.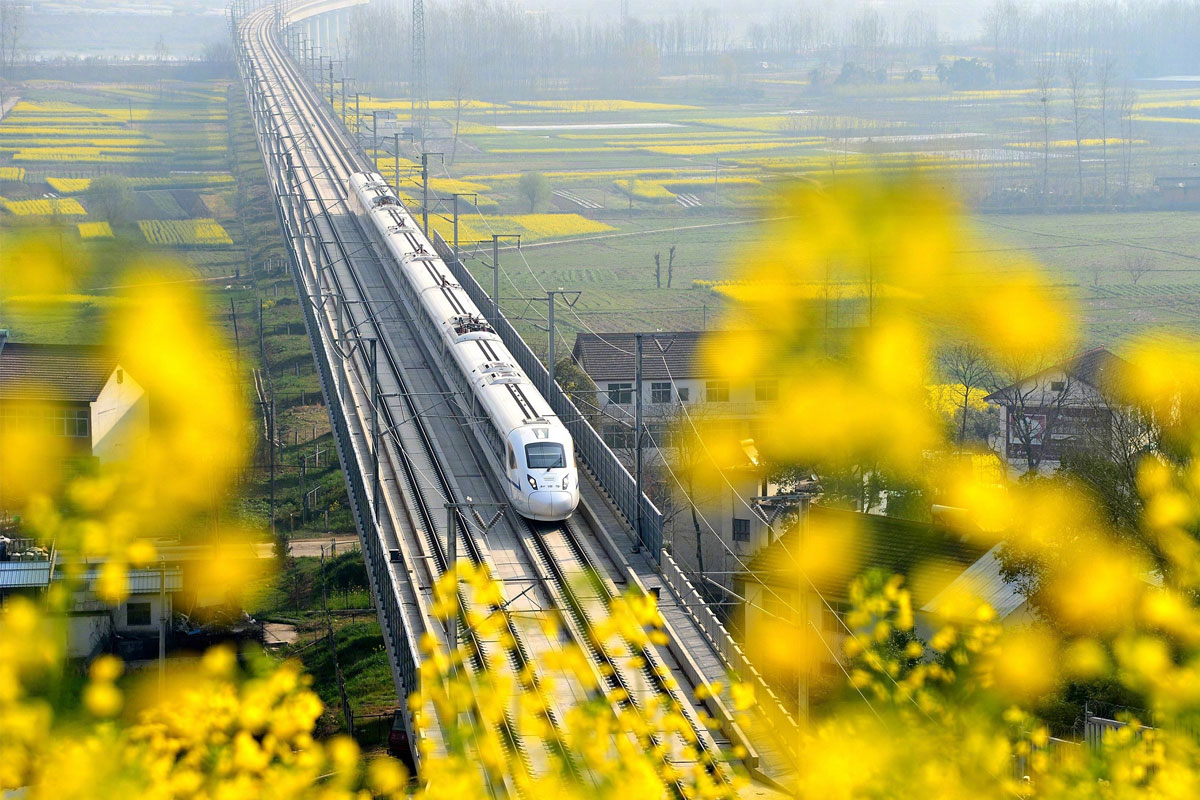 It's a Beautiful Country
Let's see it. Let's clean it. Let's build it. Let's make high speed rail a reality.