Scott Paladino is a 30-year veteran of information technology, having worked in multiple industries applying his skills to solve complex business issues.
As a leader within customer relationship management, Scott sets strategy for delivery of all aspects of Microsoft services to his customer portfolio. Scott collaborates with Microsoft sales leadership to ensure all customer requirements are met and leads a team responsible for innovating solutions to the most complicated customer challenges. He manages regular business reviews for three global accounts, and is a leader within his matrixed organization.
Scott has held roles spanning systems, project and team leadership at the administrator, engineer, architect and business levels, and has been very successful in these roles. He has been aligned with manufacturing, finance, healthcare and transportation industries. His 15 years at Microsoft was preceded by an 11 year tenure at Electronic Data Systems (now HP).
Born in Jacksonville, North Carolina, Scott has lived in the metropolitan Detroit area since he was three. He has two daughters who are thriving in their adulthood, and has the unwavering support of his partner, Erika.
Scott joined the High Speed Rail Alliance's Board in 2023.
​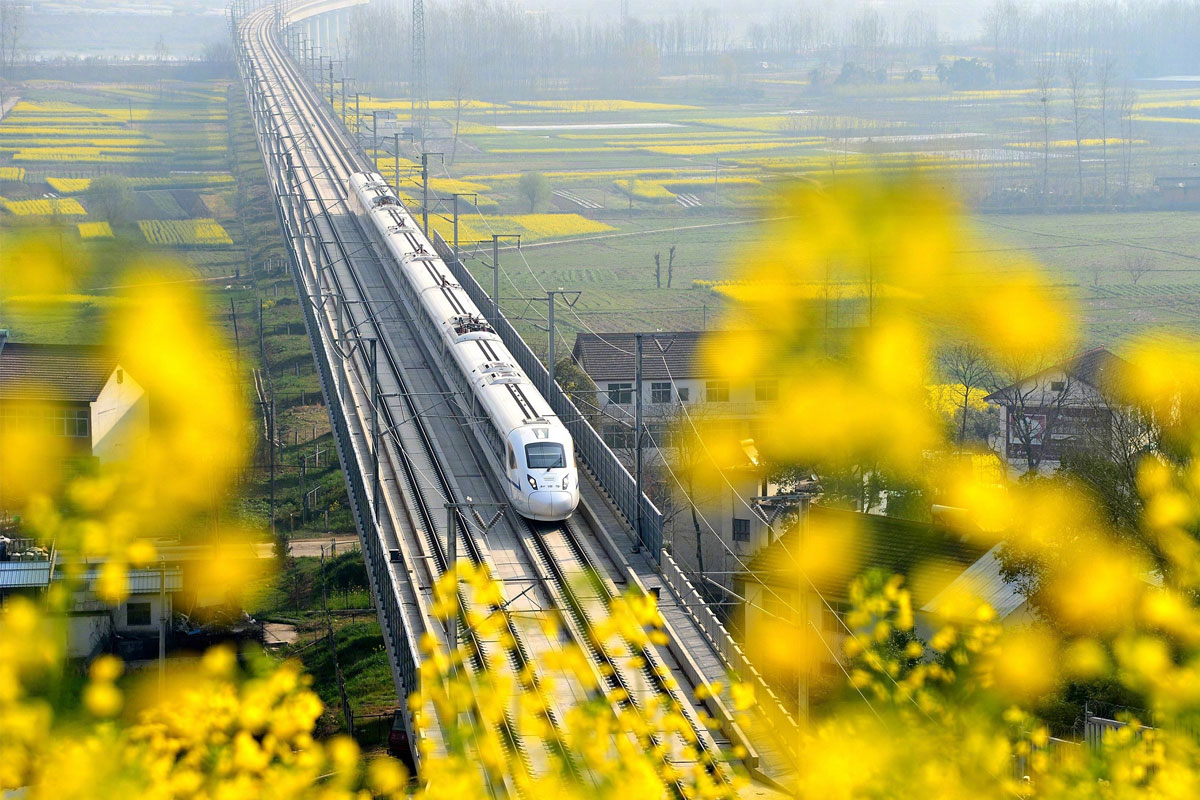 It's a Beautiful Country
Let's see it. Let's clean it. Let's build it. Let's make high speed rail a reality.