William C. Porter Jr. joined the Board of the High Speed Rail Alliance in 2019. Over more than 40 years, Bill had a career working in municipal Public Works in Winnetka and Glenview Illinois, and Wauwatosa, Wisconsin, including 30 years as a Director of Public Works in both states. He also spent three years driving a bus for PACE, the local suburban bus component of the Regional Transportation Authority.
Born in Chicago and raised in its northern suburbs, Bill graduated from Monmouth College in 1973 with a B.A. in Government. He received a Masters of Management Degree, with a major in Public Sector Management, from Northwestern University in 1978.
"I feel very fortunate to be on the HSRA Board, and to work with my fellow Board Members, and the dedicated, professional staff of the Alliance to help advance the cause of high-speed rail in America. I truly believe that a solid business case is there to build a high-speed rail network across our country. High speed trains can enhance the nation's mobility options while also helping address significant societal problems such as climate change, and bridging the urban-rural divide."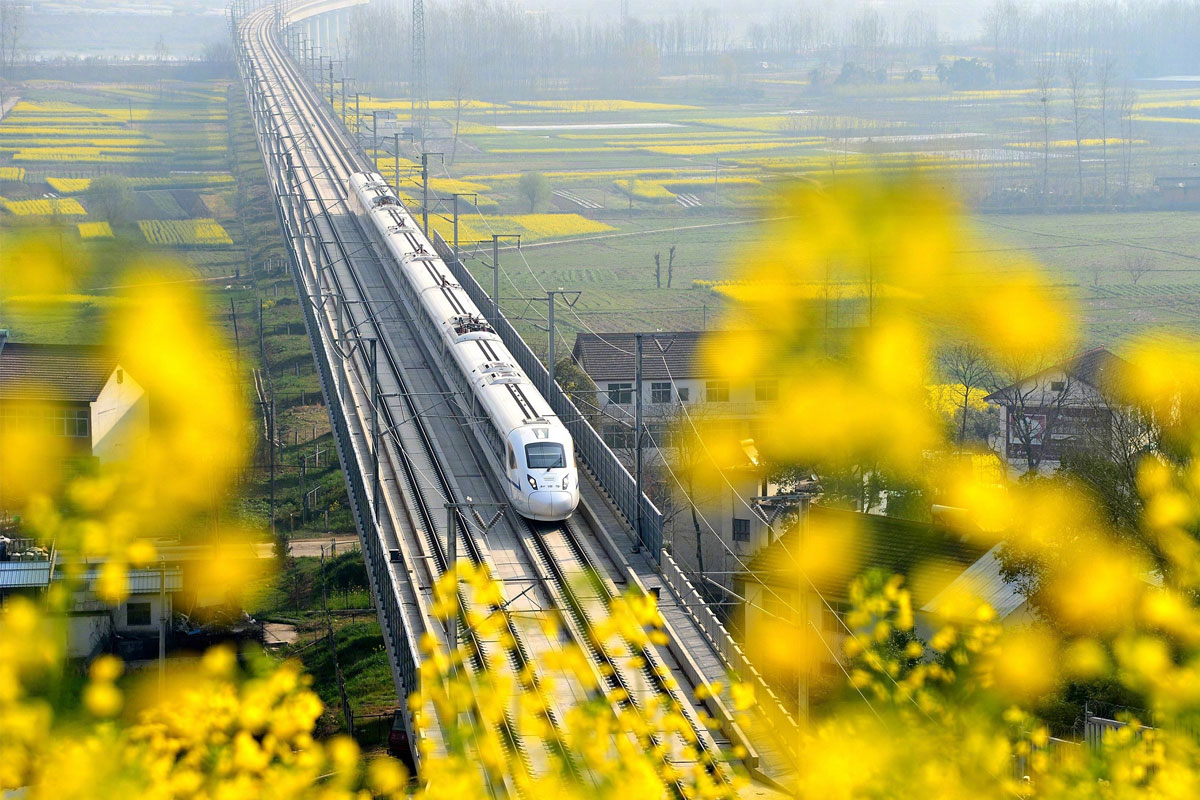 It's a Beautiful Country
Let's see it. Let's clean it. Let's build it. Let's make high speed rail a reality.